Visitors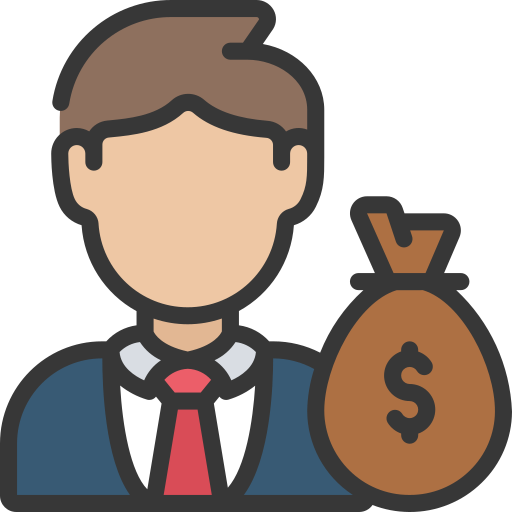 Agro-industrial complex investors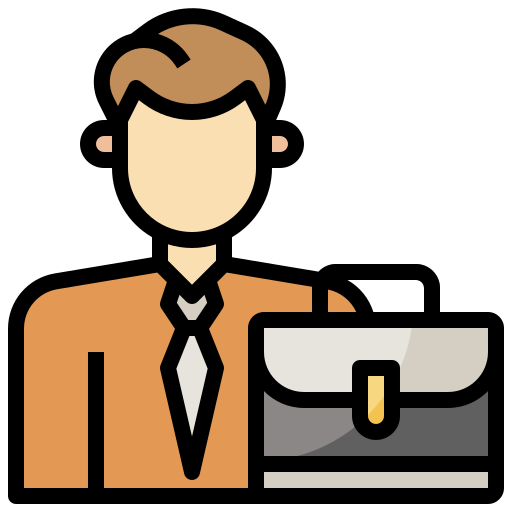 Owners, managers and specialists of agro-industrial holdings, agricultural enterprises and farms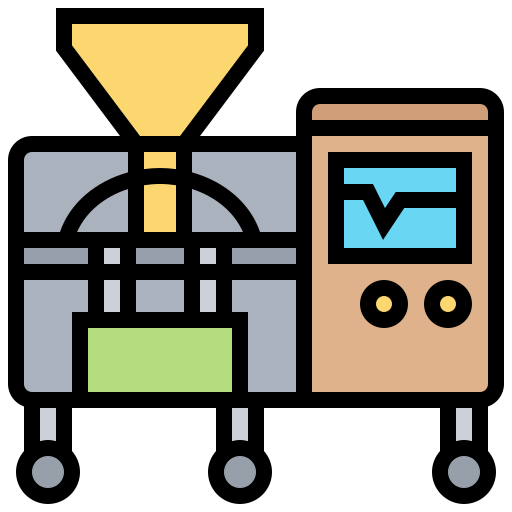 Suppliers of resources, innovative equipment and technologies for vegetable and fruit growing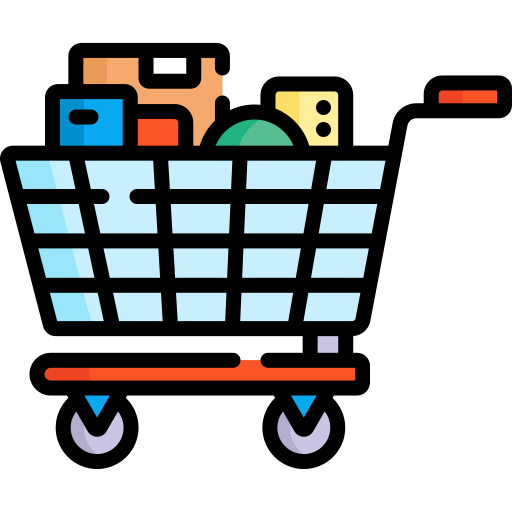 Wholesale buyers of agricultural products. Representatives of retail chains, net- and non-network retail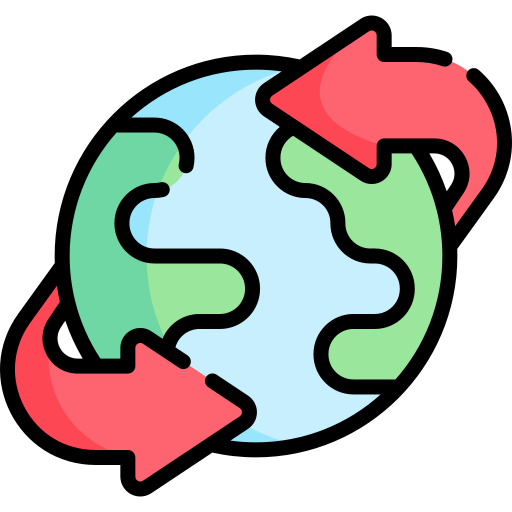 Food exporting and importing companies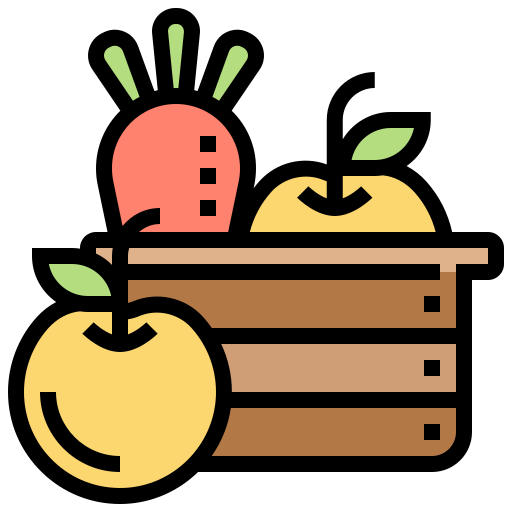 Companies engaged in harvesting, storage and refinement of fruit and vegetable products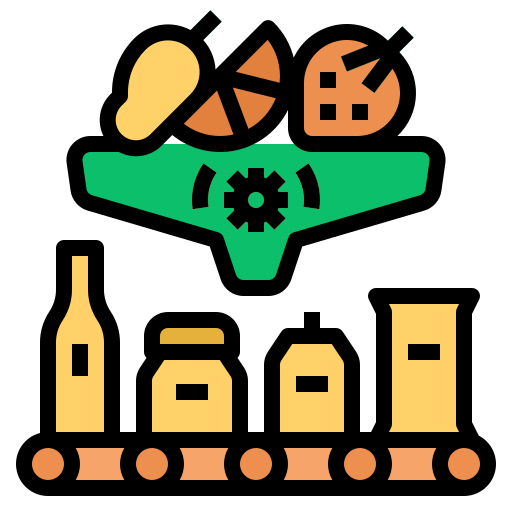 Food and processing industry companies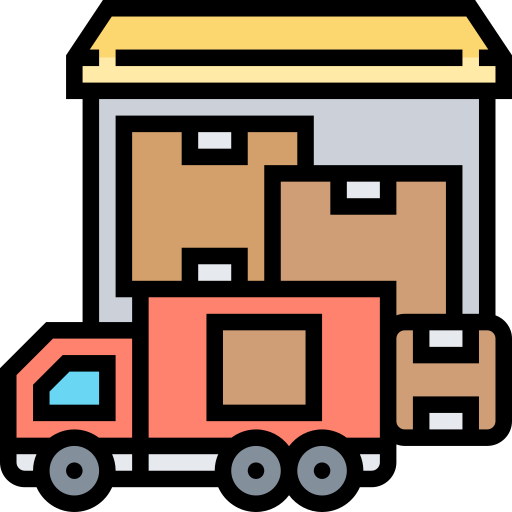 Transport, logistics and warehouse companies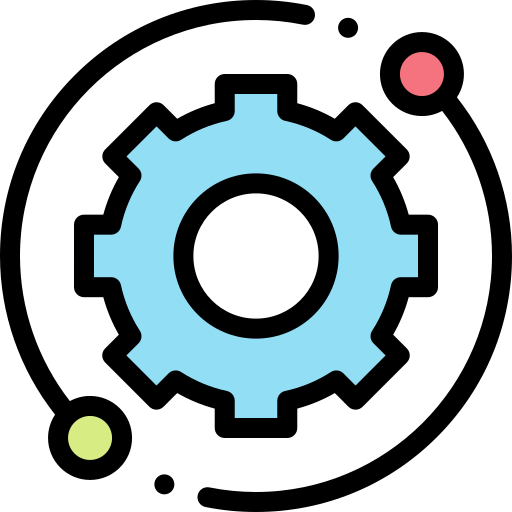 Service companies providing services in the agro-industrial complex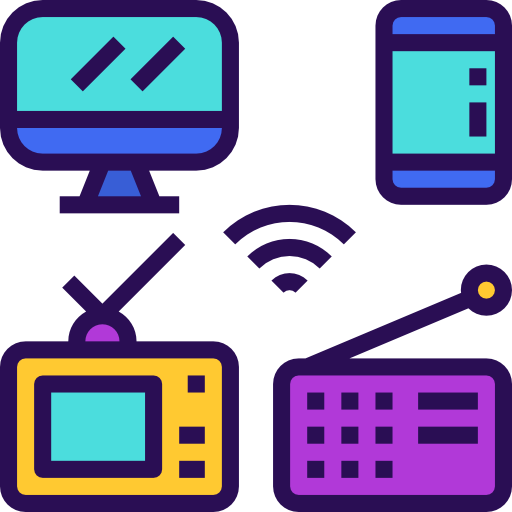 VISITORS' PROFILE
66,1%
of visitors make decisions or influence decision-making in their company
87,4%
of visitors worked at the exhibition for more than one day
15%
of visitors expressed their desire to become an exhibitor in 2023
VISITORS' ACTIVITY PROFILE
More than 45% of visitors to the Exhibition work in companies that produce finished products, or are the owners of such companies. Almost 25% of visitors represent the market of specialized services for agriculture. Also among the visitors there were wholesale and retail trade specialists and suppliers of material and technical resources (MTR).
Production
Services
MTR Suppliers
Retailers
Wholesalers
THE MOST INTERESTING SECTION OF THE EXHIBITION
According to the data provided by the visitors, the Fresh Products section is of the greatest interest to visitors of the Exhibition (47%), Technologies and technical systems are in second place (35%), followed by Services (11%) and Logistics (5%).
Logistics
Fresh products
Technologies and technical systems
Services