"AgroBioTechnologiya" is among GFM 2023 Participants!
16.08.2023 г.
Russian Group of Biotech companies "AgroBioTechnology" has been producing and providing biological plant protection products to greenhouse plants, agricultural holdings, agricultural enterprises, farmers, nurseries, parks and personal homesteads for 25 years.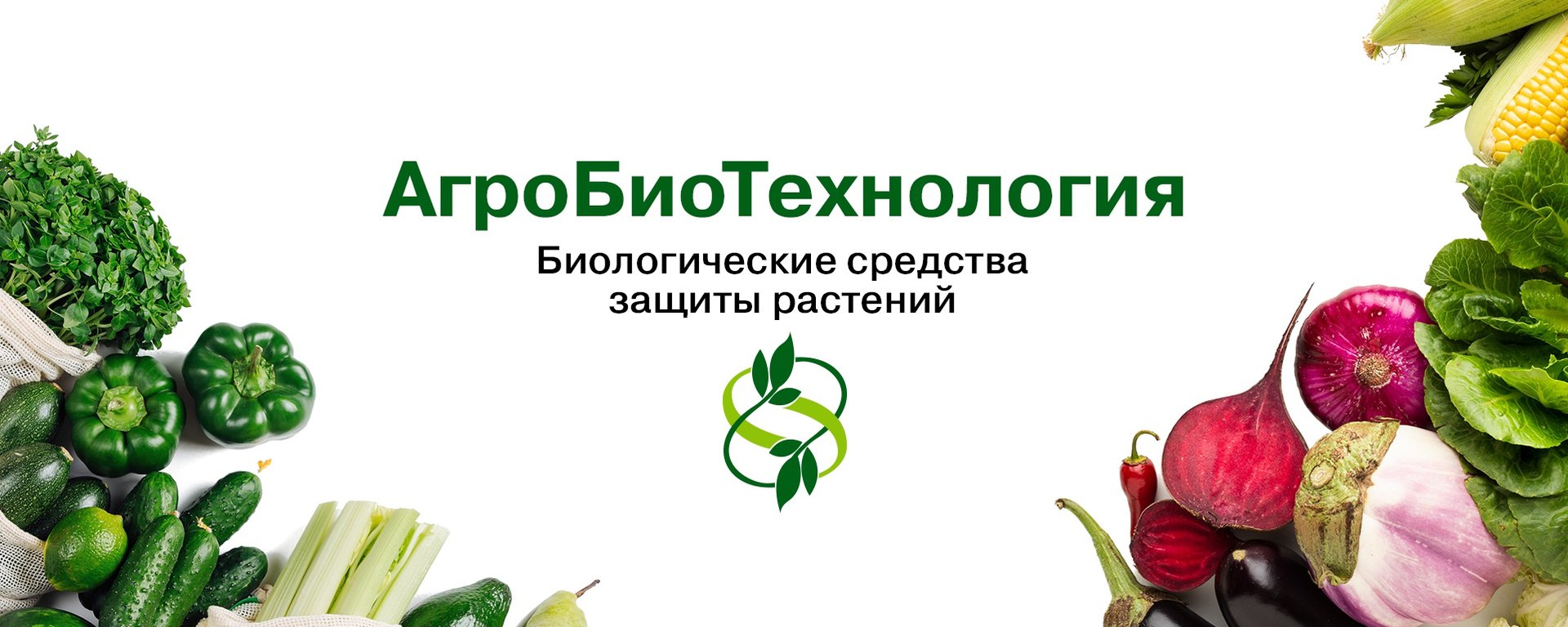 Modern biotechnological productions of Agrobiotechnology Group are located in the Belgorod and Moscow regions.
Own production of biological plant protection products allows the company to cultivate live cells of fungi and bacteria year-round in aseptic conditions, to conduct biosynthesis of agricultural antibiotics and enzymes, to prepare formulations that meet the high requirements for plant protection products, to control quality. More than 100 people work at the company's enterprises.
Company Contacts:
📞 +7 (495) 781–15–26
✉ agrobio@bioprotection.ru
ВКонтакте: https://vk.com/abtbio
Одноклассники: https://ok.ru/group/70000001193730
Телекрамм: https://t.me/abtbio
YouTube: https://www.youtube.com/channel/UCHtIBEJwTNs5PHTxQEqd..