"APH "ECO-Kultura" among the exhibitors of Global Fresh Market 2023!
15.06.2023 г.
"APH "ECO-Kultura" is GFM 2023 Participant!
"APH "ECO-Kultura" is the largest producer and investor in the field of vegetable growing of protected soil, the flagship of the greenhouse industry of the Russian Federation.
Company activity: vegetable growing of protected ground (tomatoes, cucumbers, leaf salads) with a year-round production cycle.
The company actively implements innovations, has its own innovation development center.
ECO-Kultura has 500 hectares of high-tech greenhouse areas in its assets.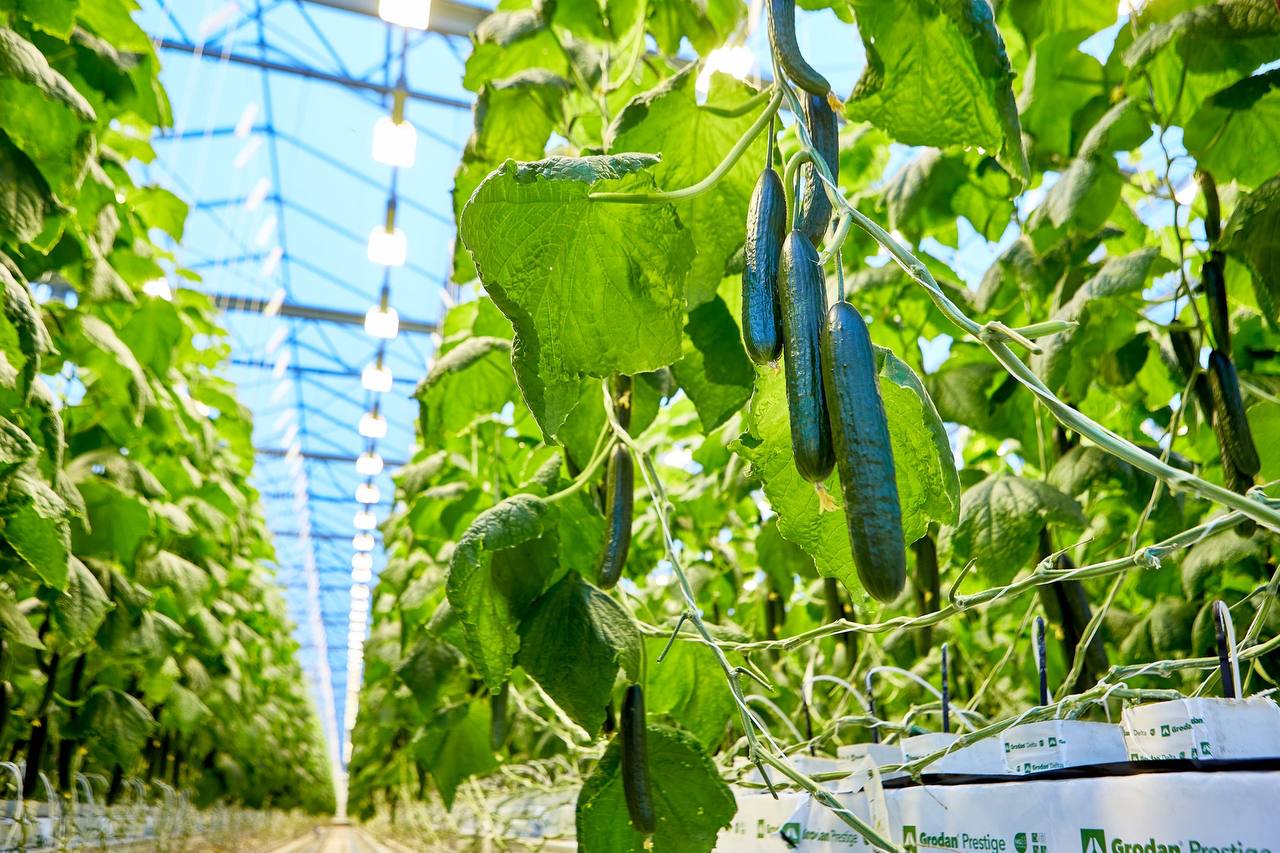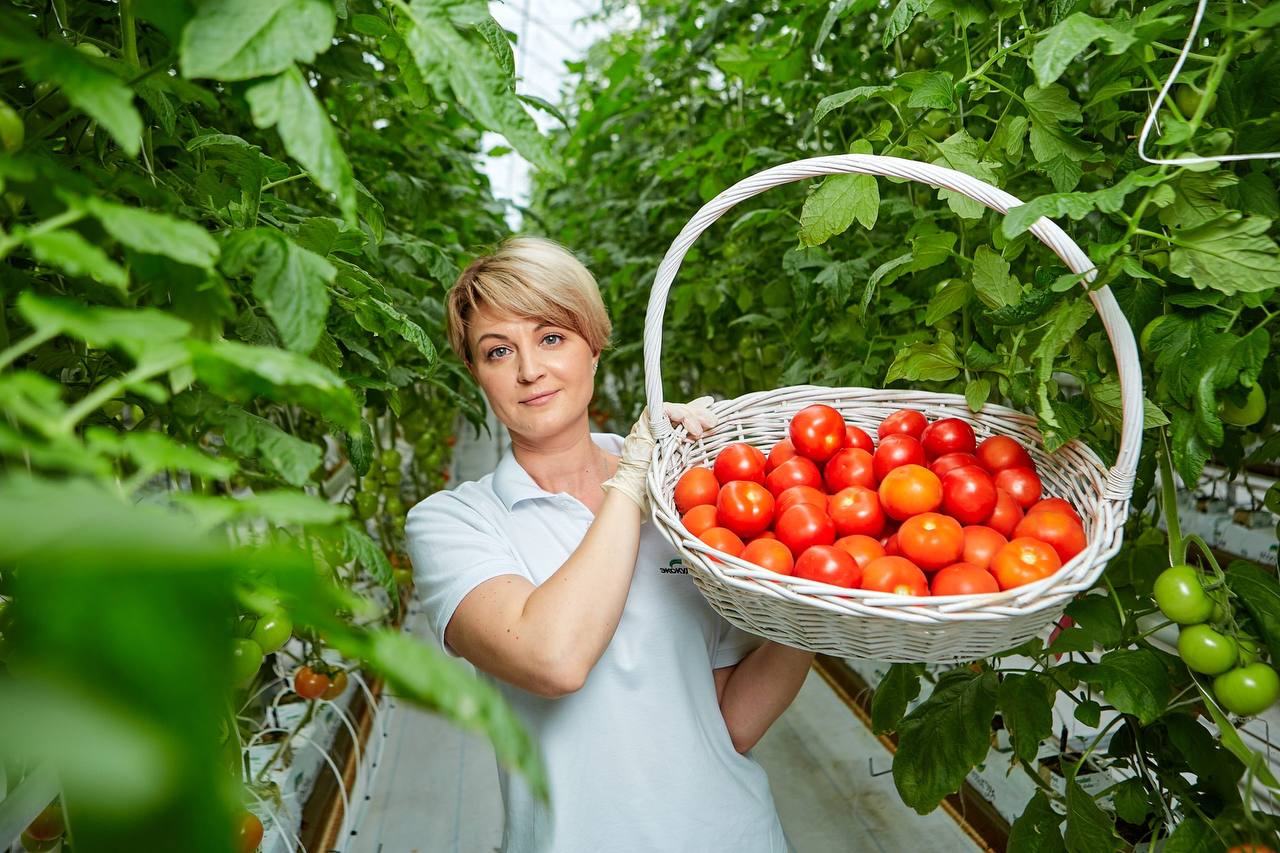 📞 +7 (495) 514-00-99
✉️ info@apheco.ru