"IMPOTEK" Corporation is GFM 2023 Participant!
08.06.2023 г.
IMPOTEK – Russian manufacturer of industrial greenhouses.
IMPOTEK Corporation is the first Russian manufacturer of film industrial greenhouses.
The main activity of the corporation is the production and construction of farm and industrial greenhouse complexes.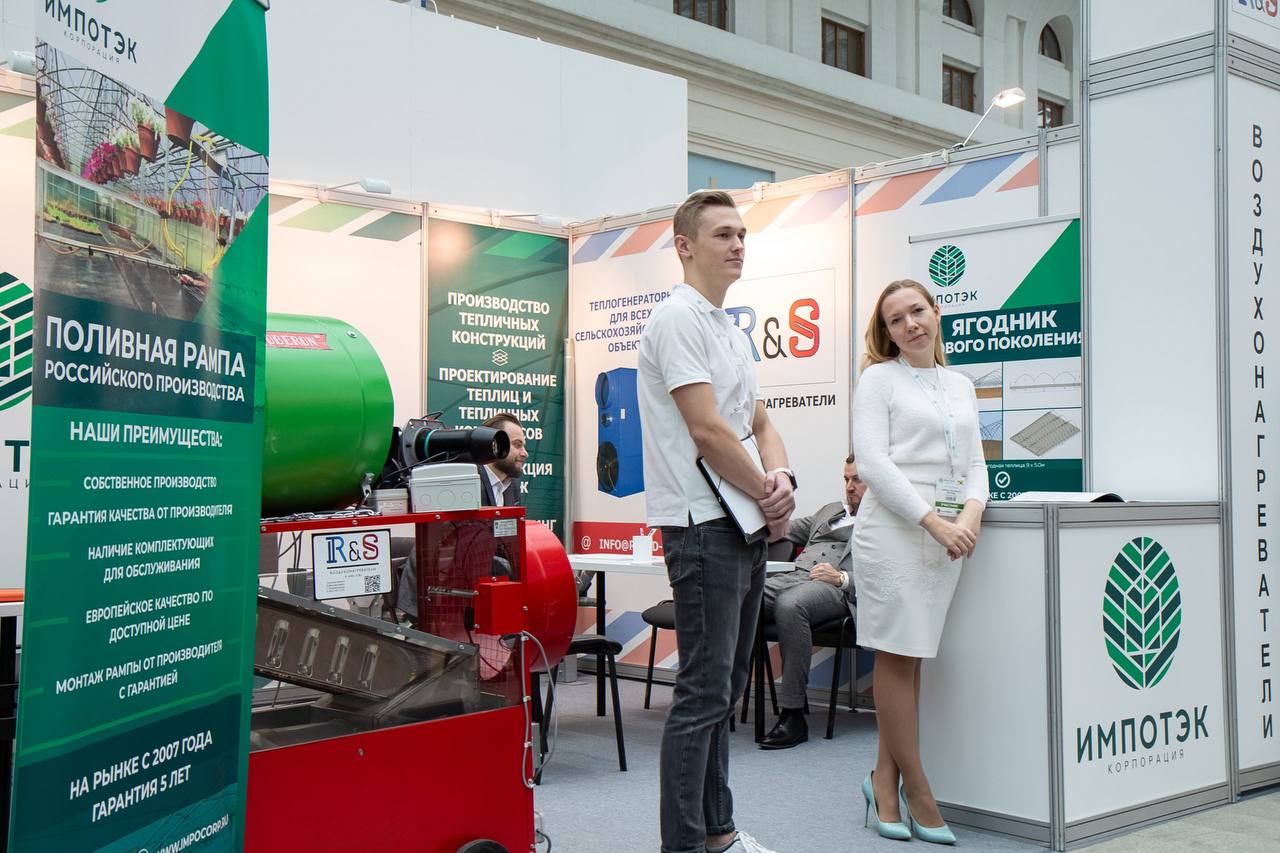 Our mission is to make modern technologies for protected ground available!
📞 +7(495)252-07-02
✉️ office@impotek.ru