"Rostok" SC is GFM 2023 Participant!
13.04.2023 г.
An innovative approach to seedling production is the main philosophy of the "Rostock company.".
We are improving: we use only an innovative approach and technology, so we are 100% confident in the quality of seedlings.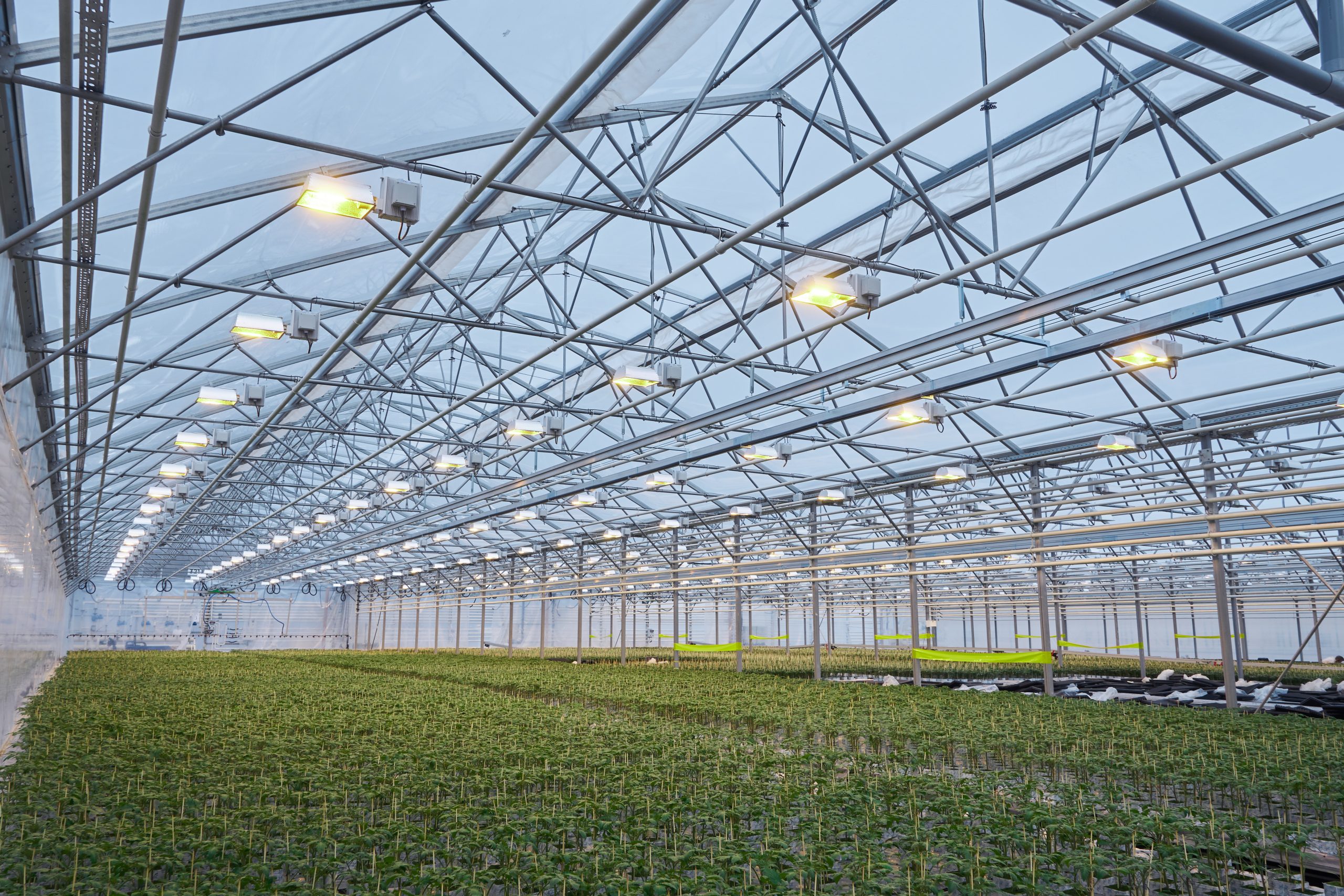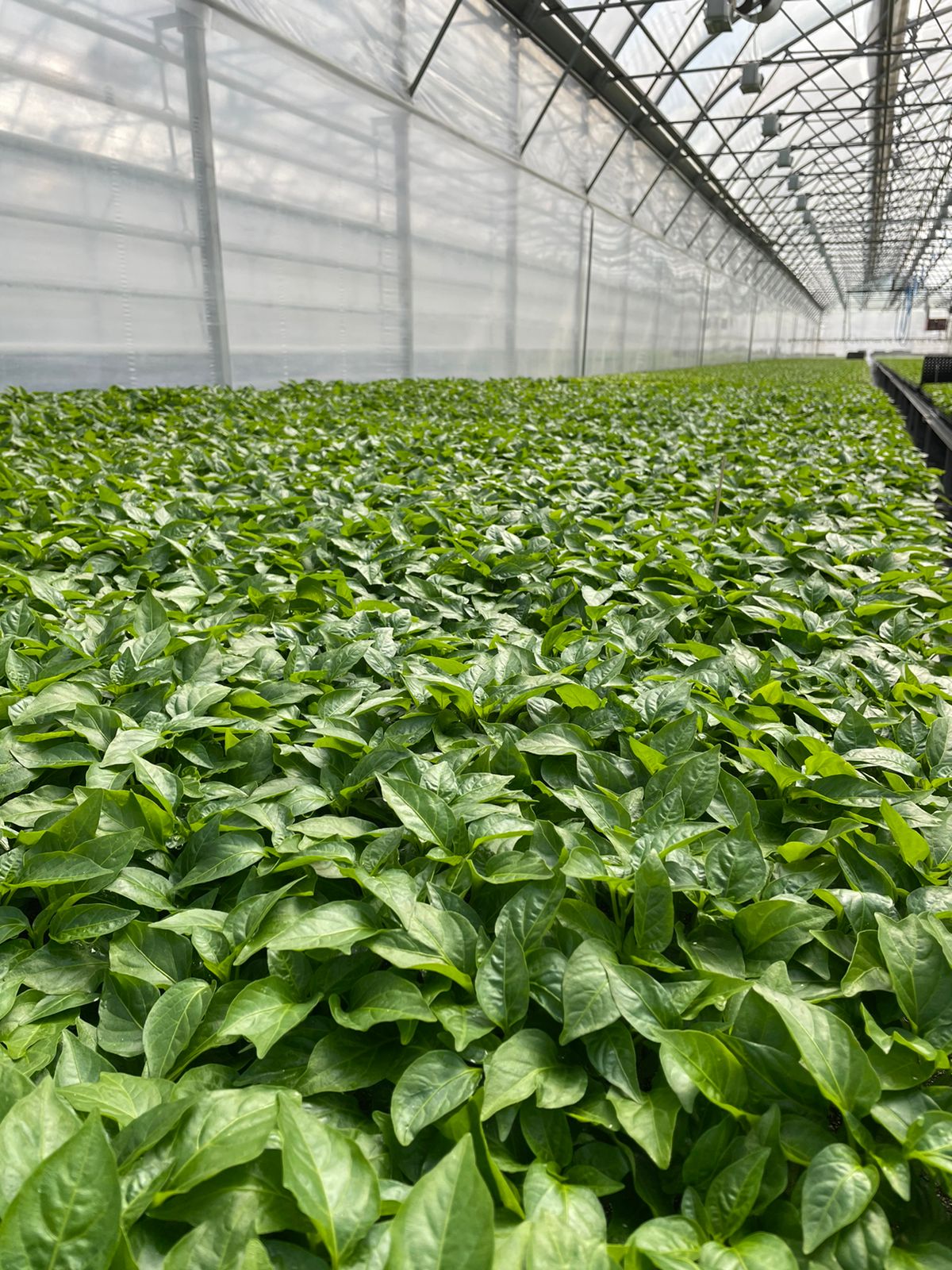 High-quality seedlings are the norm of vegetable growing!
📞 +7(917)720-02-79
✉️ eg@agrosemcnter.ru