The main principles of the GFM Conference Programme
17.04.2023 г.
1. Big Scale to ensure the comfort for all participants:
Two conference halls with a capacity of 150 and 50 people and an Atrium with a capacity of 200 people.
2. Networking and direct communication:
The activities of the program are NOT aimed at one-sided communication, but at the active participation of both speakers and listeners.
3. Separation of target audiences:
Now the program includes not only events and their speakers, but also the audience for which a particular event will be relevant. This is convenient for visitors and speakers.
4. Freedom of creativity:
We offer many participation formats and are always ready to develop a new non-standard option together with you.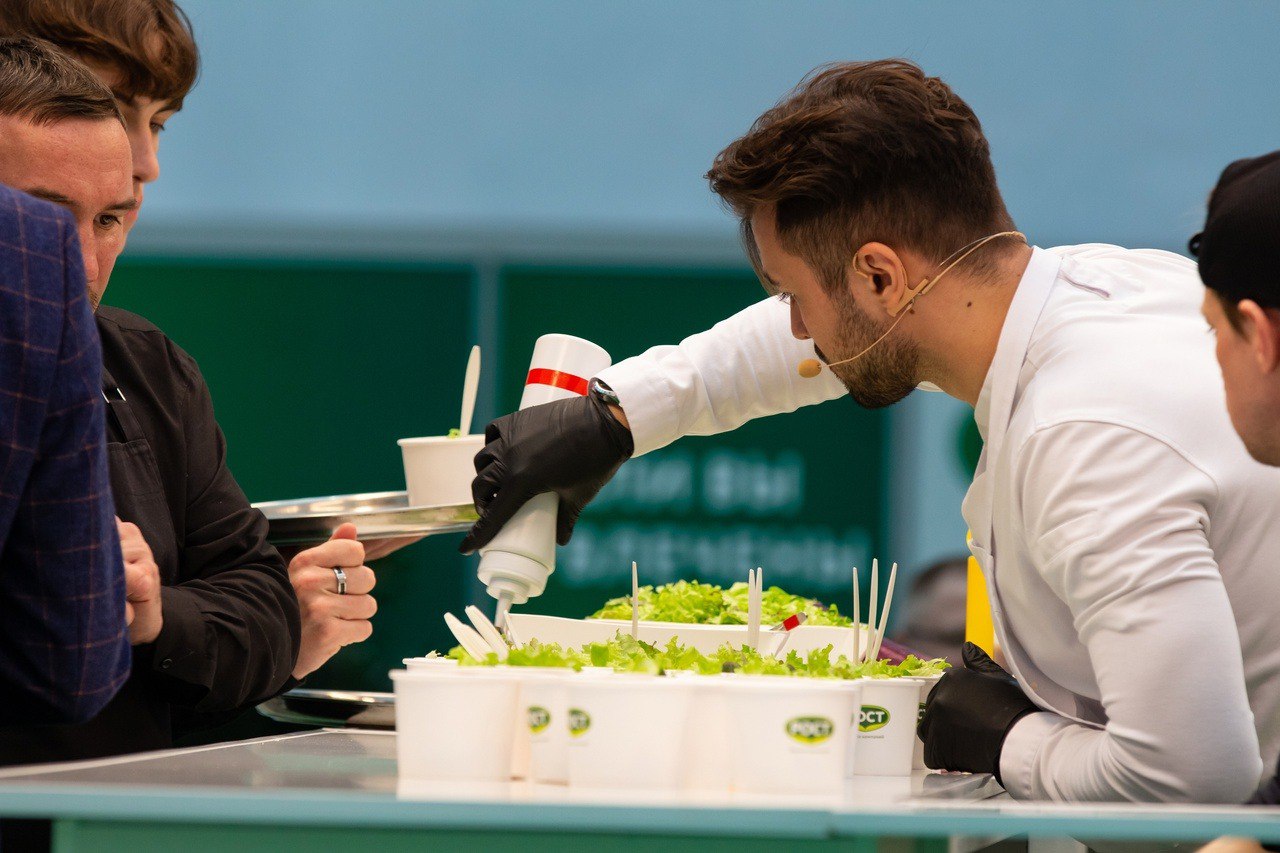 P.S. You can Download Exhibition Webinar on YouTube channel HERE.